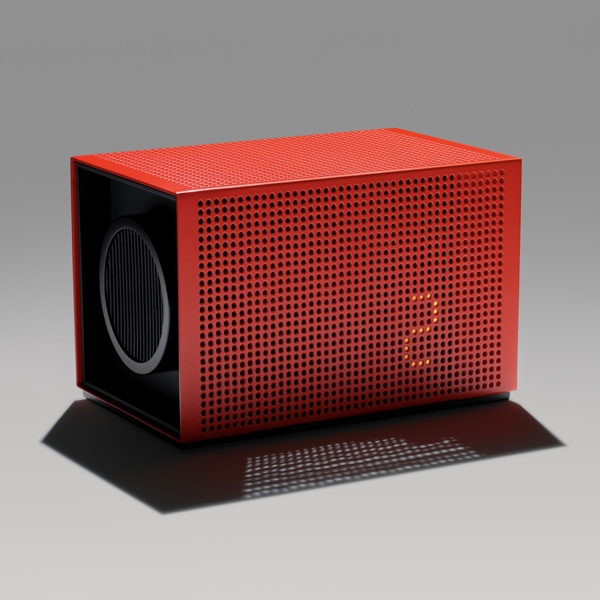 The perfume house offers a new version of its Fleur Mécanique, which was initially launched in 2009. The second version of the device offers lines that are directly inspired by the sophistication of the 1950s as illustrated by the work of designers Mathieu Matégot and Dieter Rams. Red, Frédéric Malle's signature colour, echoes the work of Jean Prouvé and Charlotte Perriand.
The fan allows users to control the intensity, duration and frequency of diffusion of their favourite perfume. Thanks to dimmers and timers, the fragrance can be diffused at the desired intensity, in the chosen space. Users just have to press the 'Magic Button' to start the machine, then adjust the scent diffusion from the five available programs, based on the size of the room and the desired intensity.
Thanks to its compact size, Fleur Mécanique II can also be used as a travel companion, to perfume one's hotel room or even, according to the brand, one's tent in the woods.
All programs last up to two hours and the machine charges as easily as a phone, using a USB cable.
The perfume cartridge [1] can be changed in the blink of an eye and to instantly adapt the home fragrance to circumstances.