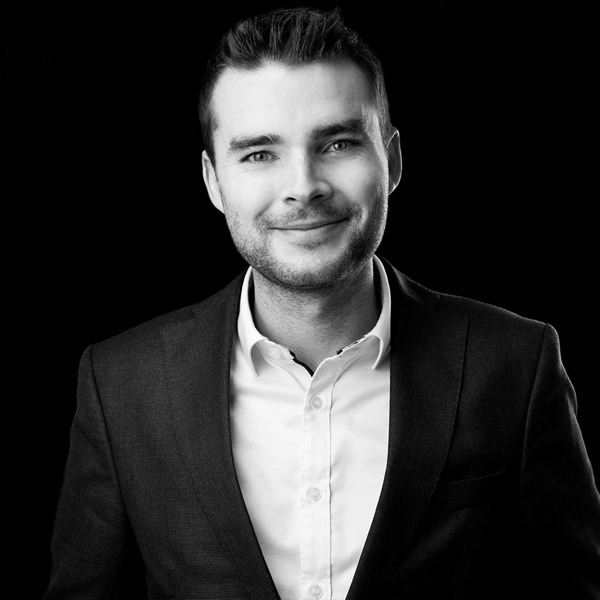 Gerresheimer and Rezemo have joined forces to create a range of bio-based closures that can be combined with endlessly recyclable glass containers.
"Both companies share a deep commitment to sustainability and eco-conscious manufacturing and design. By joining forces, we aim to further reduce the environmental footprint of primary packaging while providing customers with innovative and appealing solutions," highlights Stefan Rieder, Global Senior Vice President Commercial at Gerresheimer Moulded Glass.
Innovative material
The new offer builds on the bio-based Forewood material, a combination of wood fibres and plant-based binders developed by Rezemo. According to Gerresheimer, this sustainable alternative to plastic and aluminium is perfectly suited to produce closures. It is not only environmentally friendly but also offers excellent performance characteristics. In addition, multiple design options in terms of surface structure or colour can be realized.
"The bio-based closures in combination with glass containers will appeal to environmentally conscious consumers. They are biodegradable, recyclable, and align with the global movement towards reducing single-use plastics," explains Stefan Zender, co-founder of Rezemo. "We have developed a cutting-edge material consisting of wood fibres and biopolymers," further elaborates Julian Reitze, the second co-founder of Rezemo.
50 ml skincare jar
As a first step, Gerresheimer's standard cosmetic packaging portfolio now entails a set of a 50ml glass jar with a Forewood closure, ideally suited e.g., for skincare products. Both the jar and the closure can be customized through decoration techniques or colour design.